News & Upcoming Shows :::






☘︎ Silica Gel's Wooden Shoe LP
New Clear Vinyl + digital download :: 11 songs ::
hand assembled photo-print & silkscreened jacket with insert
listen here

Wooden Shoe is a playful concoction that warps folk song elements into kaleidoscopic new forms.
The album spins like a cart wheel, traversing a richly varied sonic terrain, moving both forwards and
backwards in time. The sounds are ancient yet futuristic….wurlitzer organ, mandolin and autoharp
combine with bent circuits and digital artifacts in a song cycle that progresses like a hauntological play.
On this their second album, Silica Gel deepen their exploration of art song by using elements of clapping
games, round songs, hockets, vaudeville and folk balladry to fill out a thoroughly hand crafted songbook.
All along, the enchanting voices of Laura and Lauren weave harmonies around the listener like the
dreamy revolution of a glowing carousel.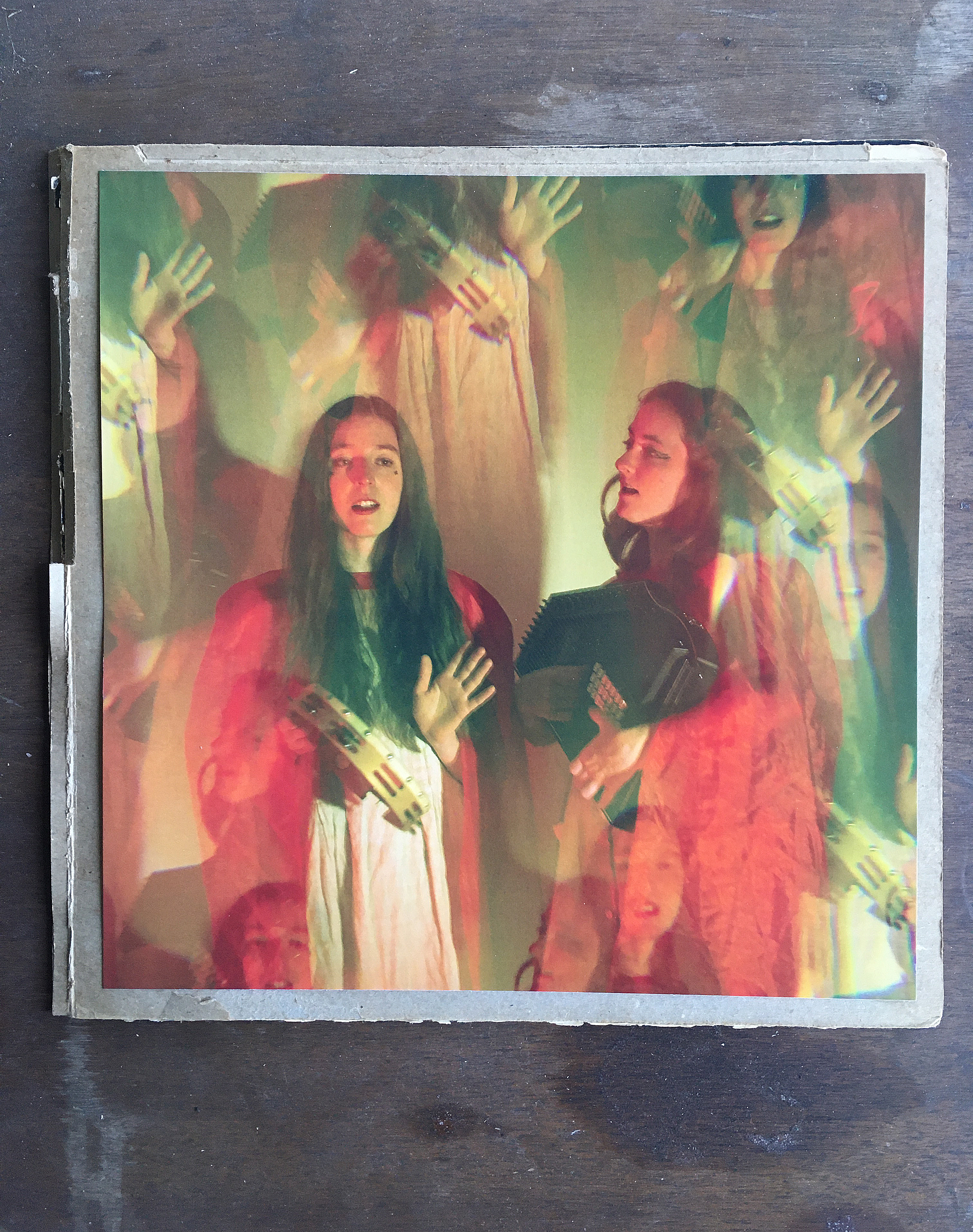 ☘︎ Matthew Goethe's A Snowfire Not Born(e) Again
out NOW!

____________________________________________________