Junior Mint Prince : I Saw Freak Joy

LP / DL

Junior Mint Prince (JMP) is a multimedia sonic duo consisting of two joy-seeking freaks:
Lula Asplund and Naomi Harrison-Clay, Formed in 2018 while studying at Mills College,
JMP draws from free improvisation, freak folk, spoken word poetry, computer music,
Deep Listening, and performance art.

In their debut album, "I Saw Freak Joy", Junior Mint Prince tucks listeners into bed with
folk-inspired lullabies, acoustic noise improvisations, whispered poetry, and meandering
sonic landscapes, immersing willing bathers in a sound-swaddle both spicy and sweet.

Recorded over the course of two years in Oakland, Chicago, and various campgrounds
across the Southern US, "I Saw Freak Joy" collages together studio-recorded songs, archival
recordings from live performances, found sounds, and a slew of scavenged instruments to
procure a raw coming of age testimony to long-distance friendship; a sonic communal hearth
sung by a nest of lost elves; a sketchbook of dream translations; and a celebration of that true,
delectable joy which sticks between these muffled freaks.




JMP uses vulnerability and raw emotionality to channel wayward spirits and inner children
through an orchestra of guttural squeals, hypnotic sonic gestures, absurdist ritual acts, and
carefully crafted whispered words. Their toys include found objects, homemade instruments,
computers, transducers, analog synthesizers, field recordings, acoustic guitars, puppets, trash art,
and more. By exposing themselves like amoeba under the harsh light of the stage, they hope to
make their audiences blush.

For their 2023 debut album-release tour, "Freak Joy", JMP has commissioned sibling duo
Pupik Bolfth to join them in holy cacophony. Pupik Bolfth uses movement and sound to
correspond with ancestors and enemies, answering to spontaneous inspirations in multiple
tongues. They will serve as trickster limbs to visually animate, disrupt, and tickle JMP's soft body.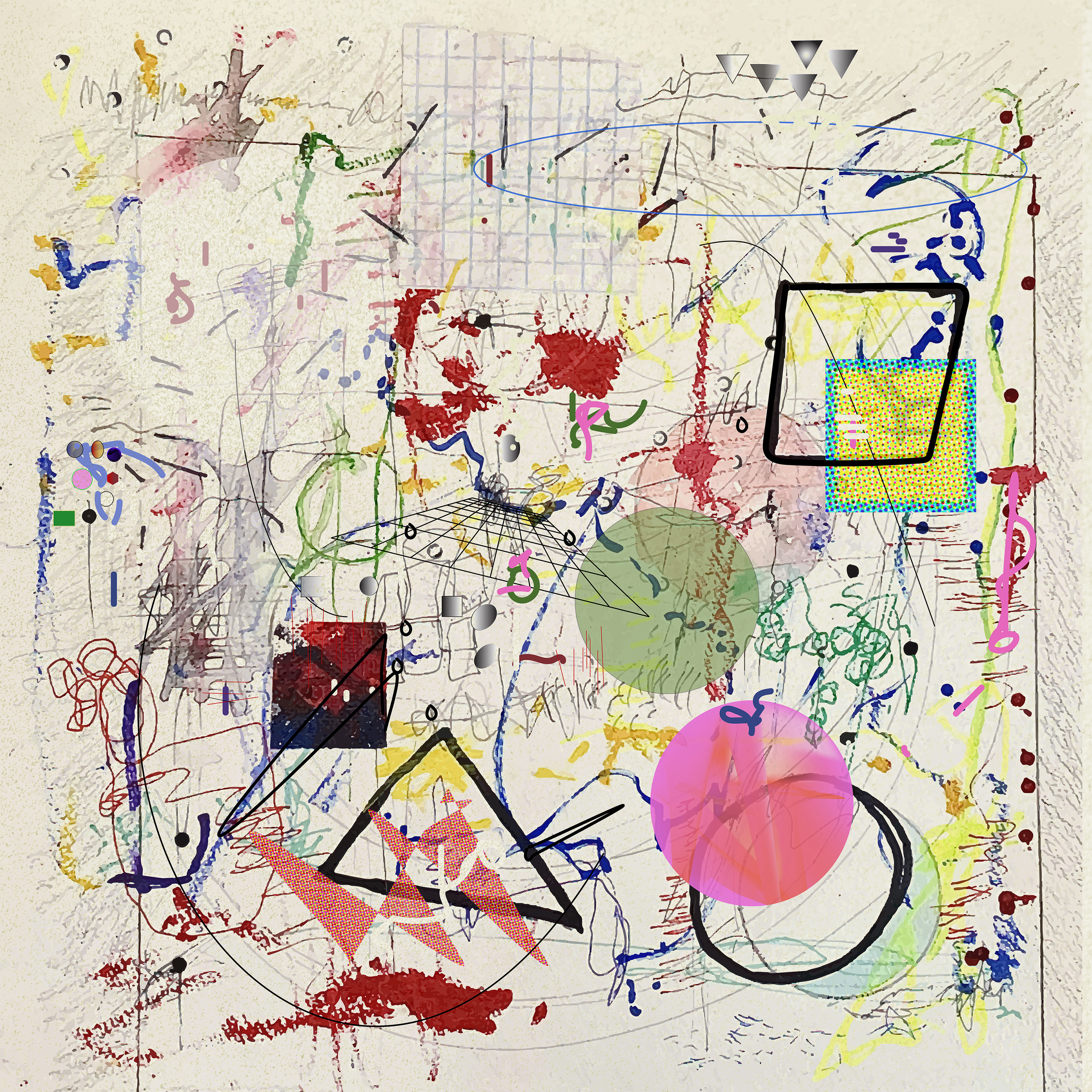 ____________________________________________________