Johnny Coley
Suggests Nightfall
110pg. Paperback Book
Order here

Suggests Nightfall is like a surreal Southern diary brimming with sensuous language
and biting wit. In this, his fourth book, Johnny Coley takes us to that liminal space at the edges of language,
where ideology loses its enchantment and it's possible to see beyond the veil. Taking cue from Situationist
and Surrealist writers, Coley's prose poetry melds street level observations with wild free verse to invoke a
prismatic view of reality. This collection of writings made between the mid-90s and 2020, is a brilliant
chronicle of queer life as told by a sage of the Birmingham experimental scene. Coley's ability to improvise
words in a live musical setting is an utterly entrancing experience that many have had the pleasure of
witnessing in the past few years. Now, finally, here is the magic dust of his daily life; a deeper dive into the
poet's prolific and ongoing transformation of words into "another music." His lyrical narratives here are at
turns poignant and hilarious, conveying the absurd experience of living within the paradoxes of our current
sociopolitical state. Beyond that there is the primal beauty of earth, sky, wind and dreams that the self can
dissolve into. Suggests Nightfall takes you there.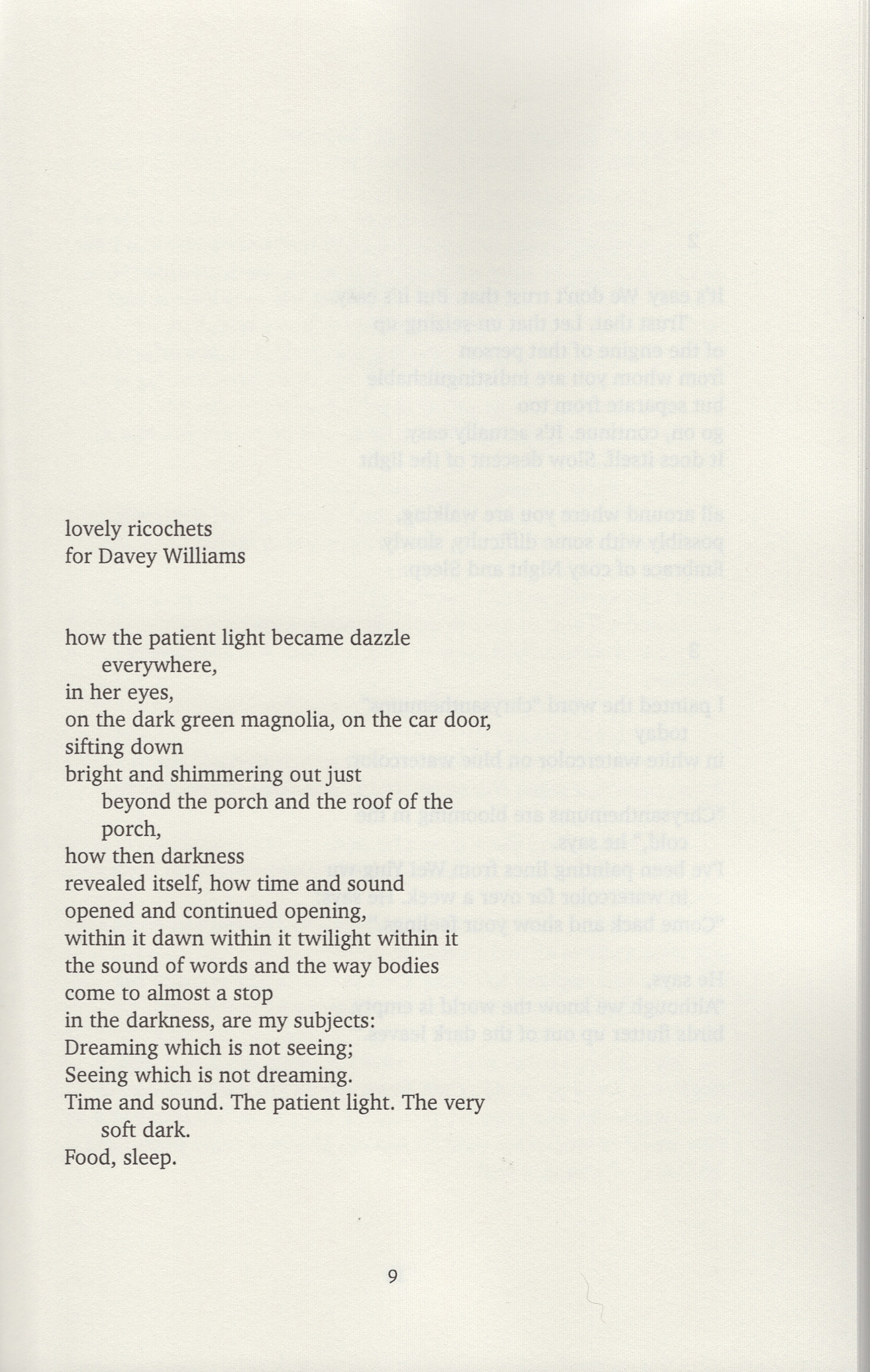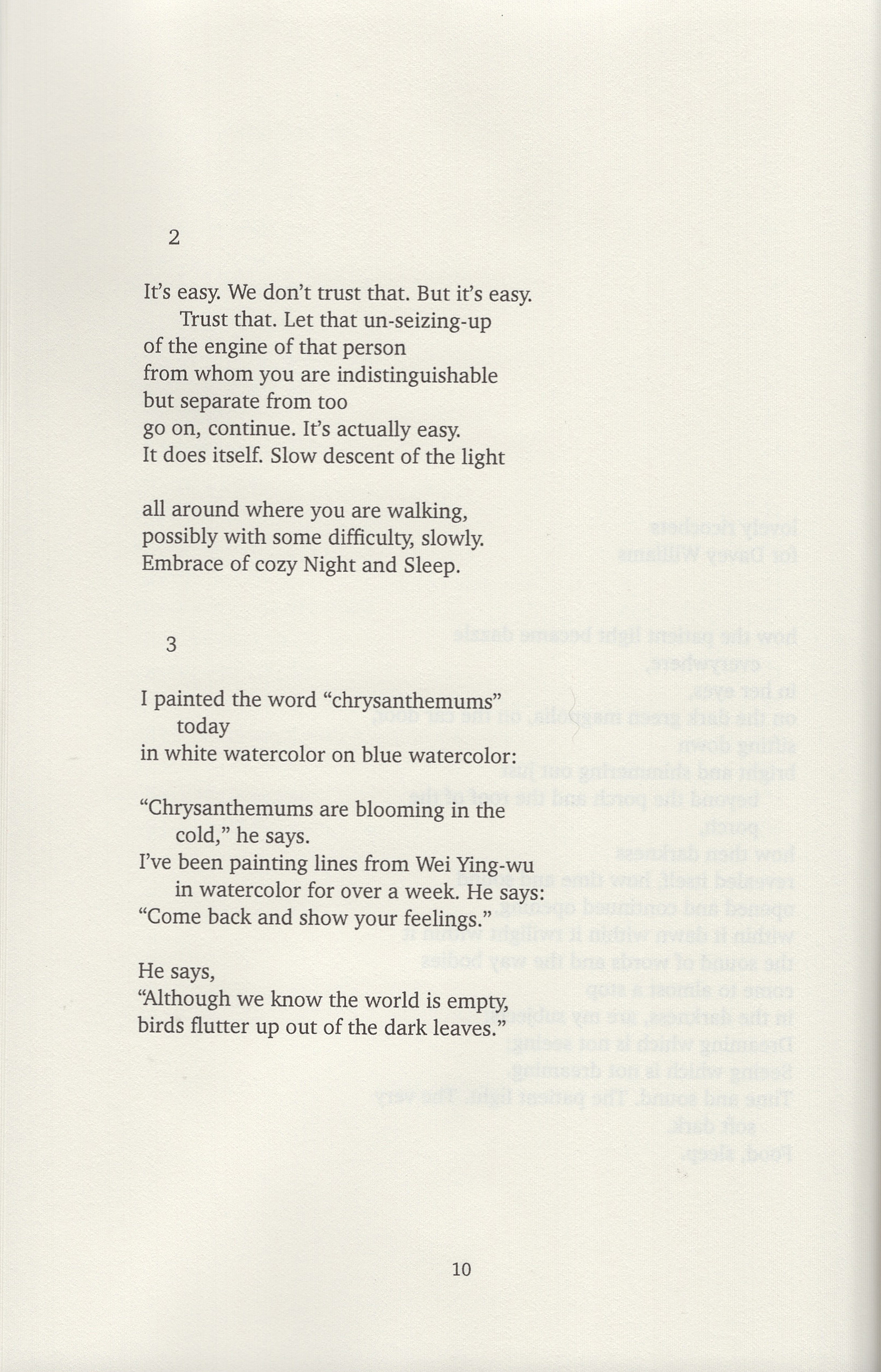 Johnny Coley is a poet, painter and performer living in Birmingham, Alabama.
He has performed improvised spoken word since the 1970s with an array of musical
collaborators including the late Davey Williams, LaDonna Smith, Jimmy Griffin and others.

His debut album, Antique Sadness, features Johnny's mesmerizing use of language
in a musical setting that is earthy yet mysterious. This recording features his collaborations
with LaDonna Smith, Jasper Lee, Jess Marie Walker, Brad Davis and members of flusnoix.

Coley has published three previous books of poetry: Good Luck, No and Peasant Attitudes Towards Art.

_________________________________________________________________________________________________