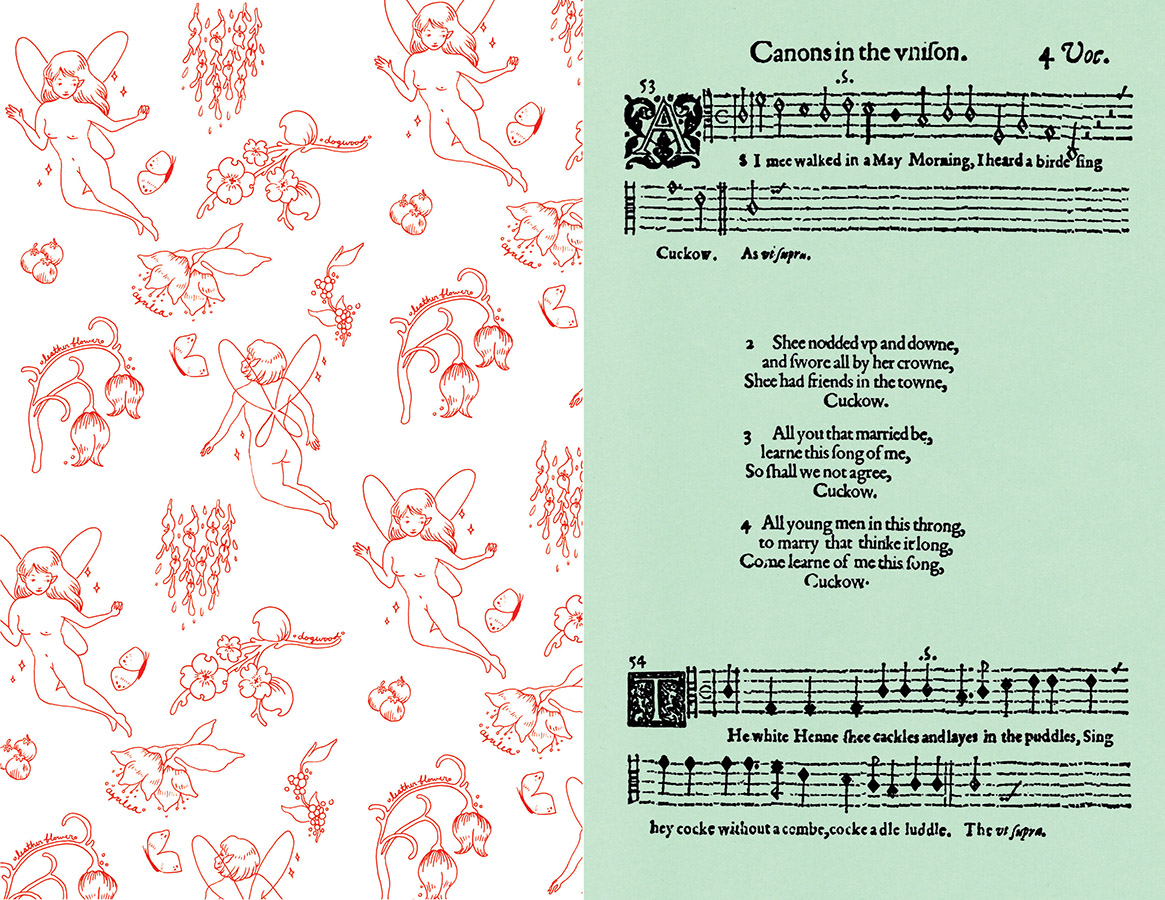 Seasonal Séance : Vernal Equinox
Seasonal Séance spring tapes are available. Git 'em
H
ere
!
Included in the digital download, the zine PDF features art by
Sarah C.R.
& Jasper Lee, album notes
on the music and additional contributions from the musicians. Seasonal Séance is a rekindling of
seasonal awareness & celebration through sonic folk craft in the Southeastern United States.
Herein are personal and collective interpretations of timely folk songs, sonic evocations of ancient rites,
calls for cultivation and growth, communications with the spirits of the season, holiday music for
astronomical observances.
The first volume is a collection of music made for Spring and released on the Vernal Equinox.
Featuring Mother Harmony,
Flusnoix
,
Turner Williams Jr.
,
Cleers
,
Jimmy Griffin
,
Victor Spezzini
,
Karst Vanities
,
Magic Tuber Stringband
&
Jasper Lee
.
Throw your windows wide and let it pour over the plants and planets around you!
The series will continue with volumes being released on each equinox & solstice
this year, providing the soundtrack to your own seasonal rites and gatherings.
Stay tuned!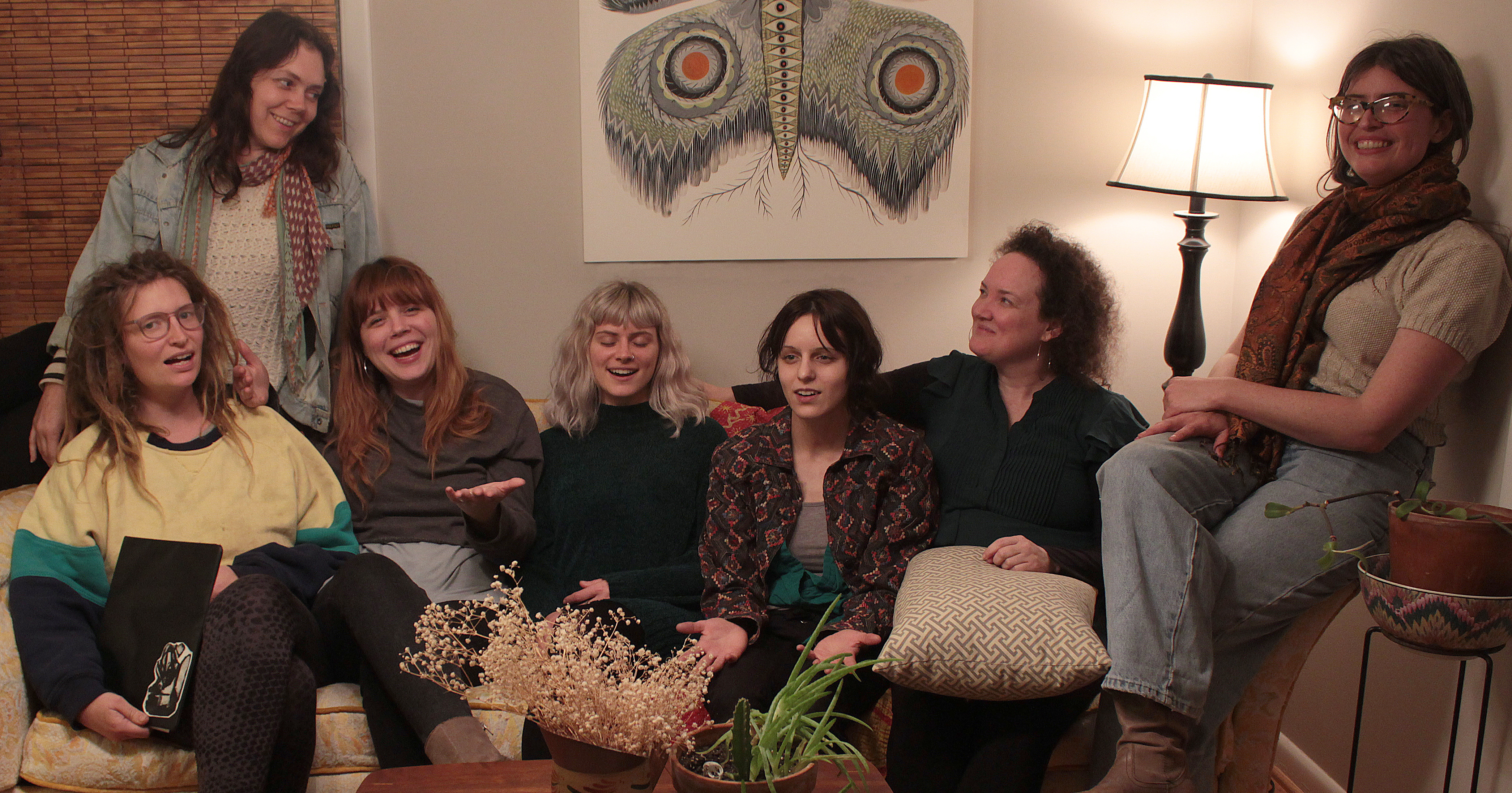 ________________________________________________________________________