Leisure Knots
Tape / Digital
Order here
Live at the Structure is the debut release of Leisure Knots, a group spread across
North Carolina and Virginia who have slowly been building a site-specific and
texturally focused language together.


Read a sweet review from Noise Not Music

The album consists of five improvisations recorded during spring 2019, delivered through gatherings
in yellowed millhouses, wooded ranches, and friends' living rooms. The character of any specific performer
is subdued in favor of a sort of environmental feeling-through which aims to reconstitute and then haunt its scenery.

Incidental, environmental, and intentional sounds were allowed to freely mingle: prepared field recordings
and saxophone swells mix with the diegetic whine of reel-to-reels, creaking of chairs and birdsong from the
front yard. Familiar domestics mutate into melted corridors and foaming gardens, possessed by the recording
process. These tracks vent the soft glow of their homes through an open window and into an unearthly outside.....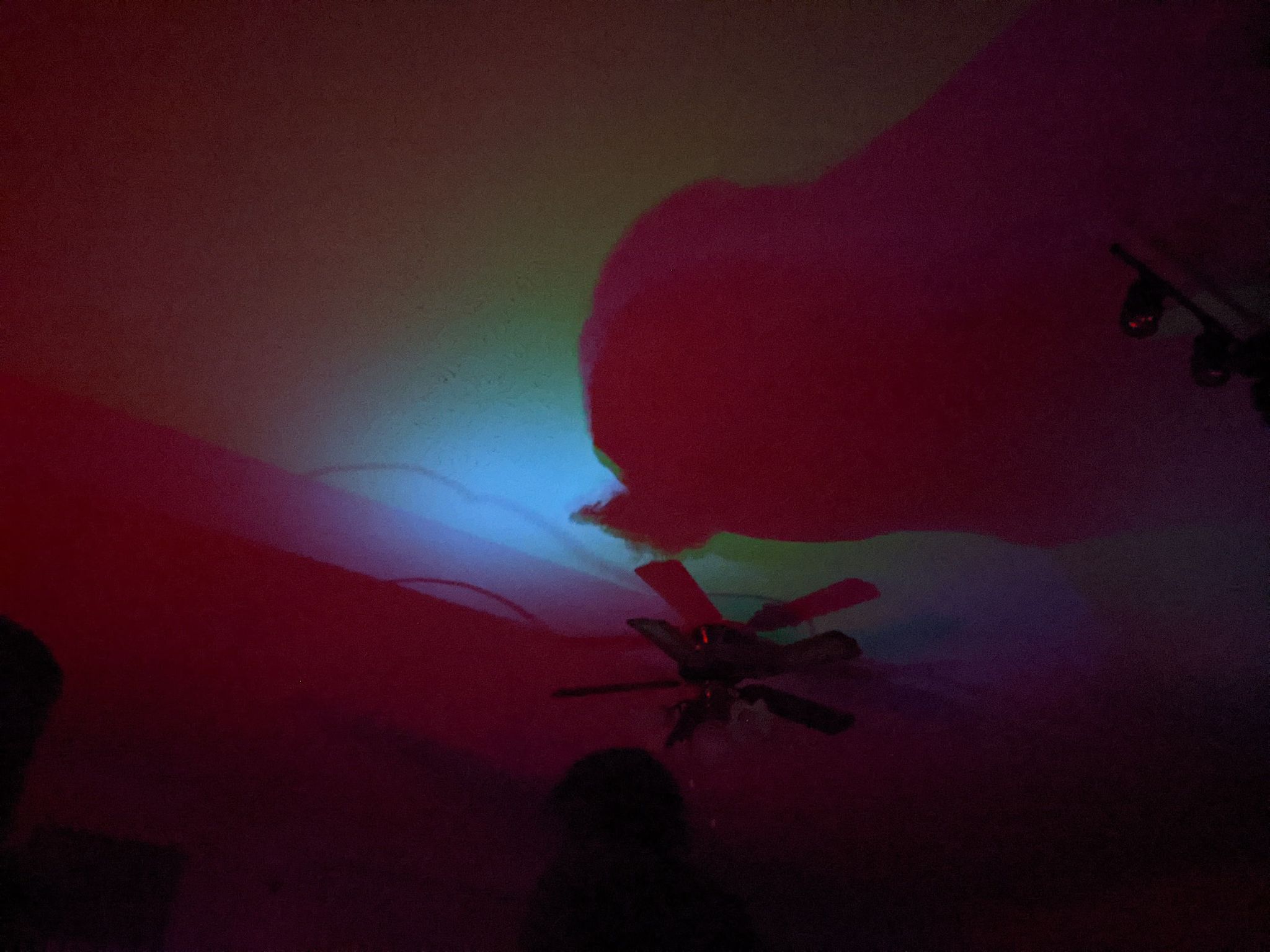 "Something we've all been feeling about this music is that it has a function of domestic re-enchantment
for us, like, it defamiliarizes and haunts all the different spots we played in. We've joked about it being a
"gothic record" in the way the music seems to possess and channel these architectural settings."
- Ian Schlup
_________________________________________________________________________________________________